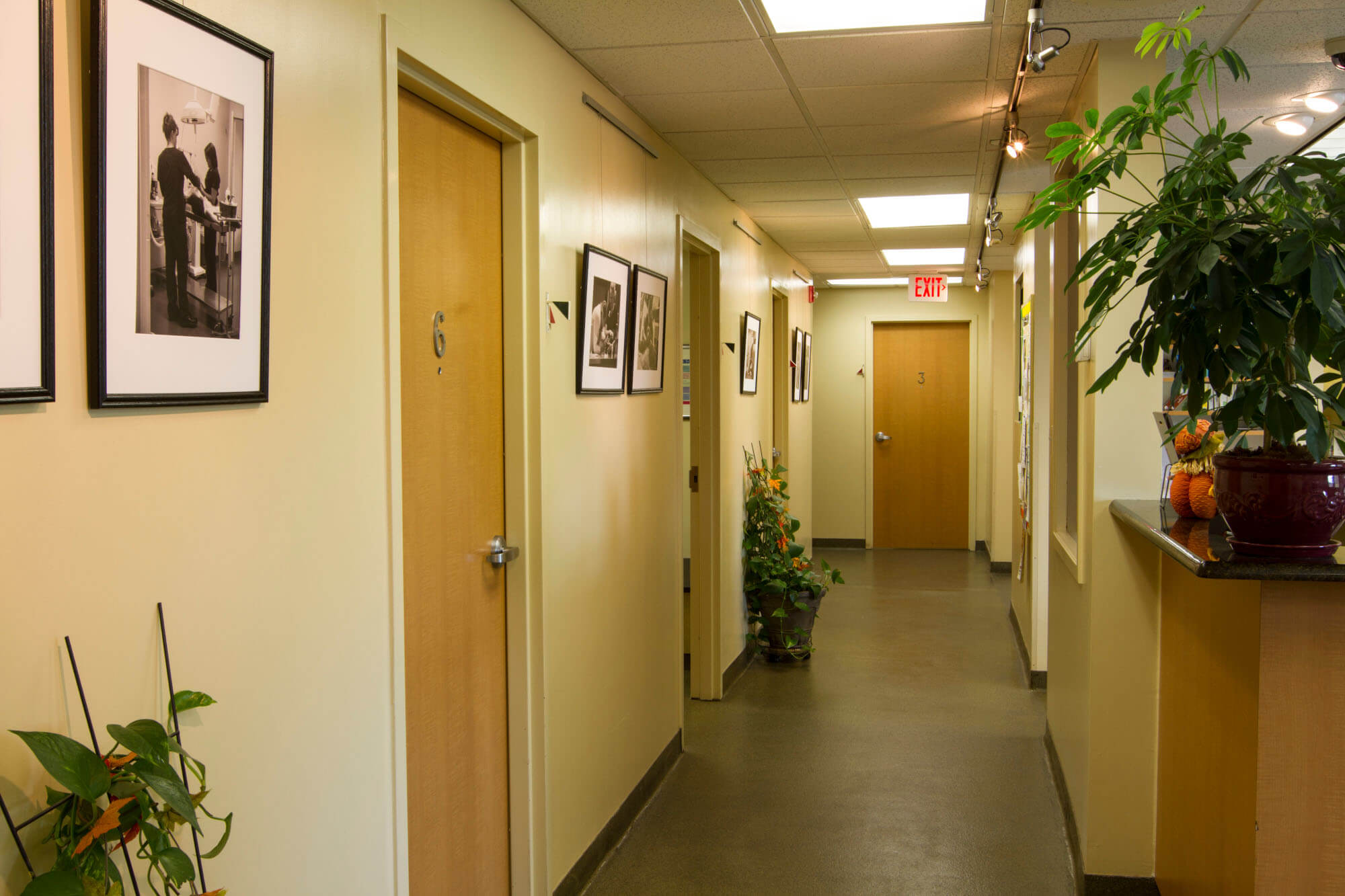 The Animal Hospital of Statesville is inviting local artists to display their work in our lobby gallery. Our hospital has fantastic wall space, perfect for exhibiting varying sizes of artwork. We have installed a museum-quality hanging system with safe lighting which will spotlight the pieces on exhibit. We have hundreds of visitors each month, so this is a great opportunity for local artists to display their work.
There is no fee to exhibit, but we are requesting that, should an artist sell a piece during the exhibition period, a donation of 10% of the sale be made to our hospital discretionary fund. We use these funds to help pets in need during a medical emergency.
REQUIREMENTS FOR EXHIBITORS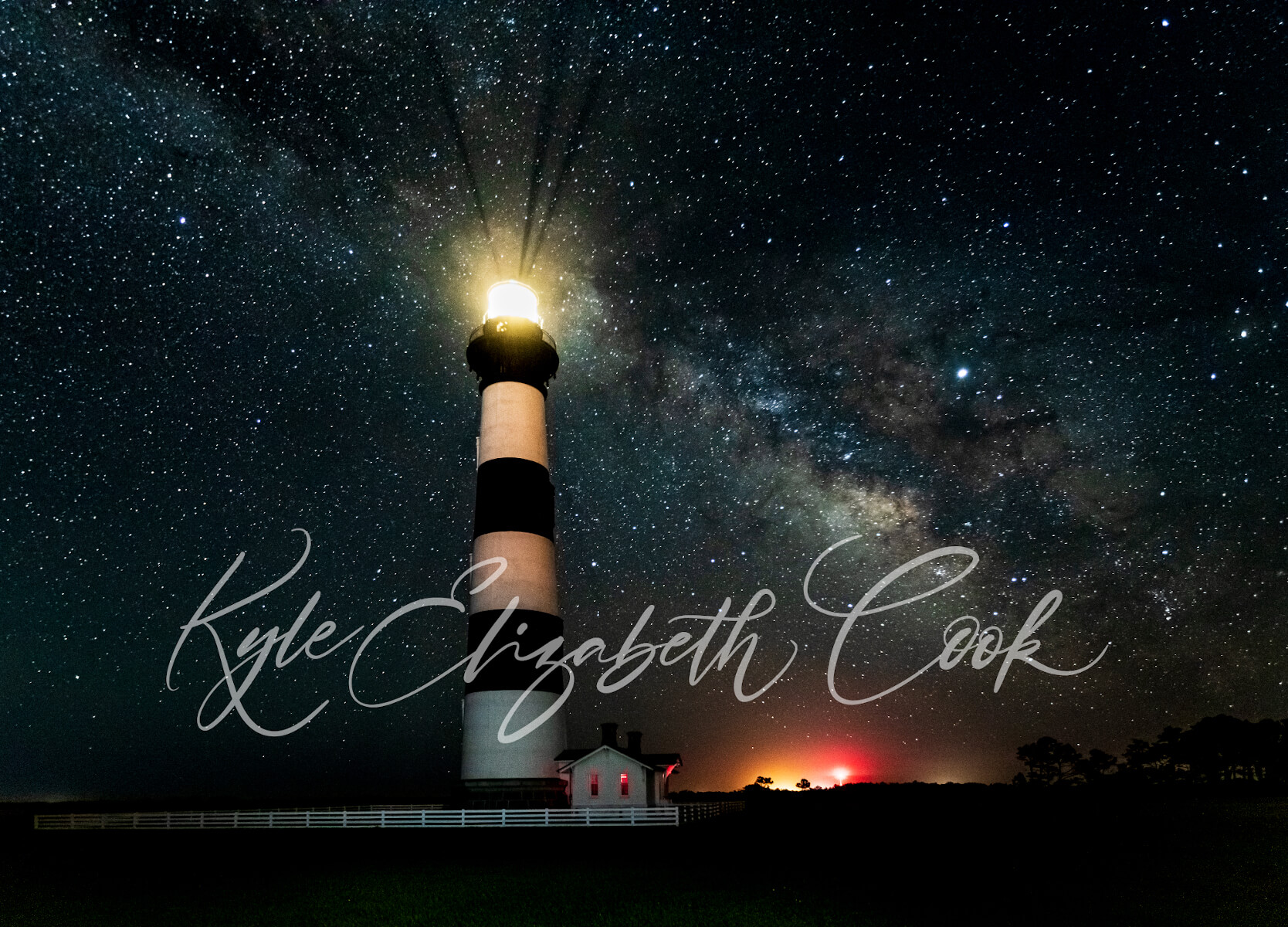 Potential exhibitors must make an appointment with the Animal Hospital staff member in charge of the exhibition to review their portfolio. Exception will be made for student exhibitors, in which case instructors will be charged with assisting in choosing pieces for display.
Display time will be two months in duration, which may be subject to change. Artwork must be framed appropriately, and be ready to hang. Artists are responsible for hanging, pricing, and labeling artwork with title of piece, artist's name, and contact information. Upon sale of any piece, artist may bring approved replacement to be displayed for the remainder of the exhibition.
We have the right to refuse the display of artwork that we feel might be offensive to our clients. Exhibition will be limited to Iredell County residents and students of local schools and colleges. However, we reserve the right to expand the area from which we will accept exhibitors.
Due to limitations with our display area, and for the safety of the pieces exhibited, we are unable to accept any pieces that cannot be hung on a wall-mounted system
Artists will exhibit individually, except in the case where an artist does not have enough pieces to fill our gallery area. In this situation, another artist with similar limitations might be asked to share the exhibit space.
The Animal Hospital of Statesville will take all reasonable precautions to protect the displayed work; however, we cannot be responsible for any damage to or theft of the art. Please note that art is displayed at the artist's own risk.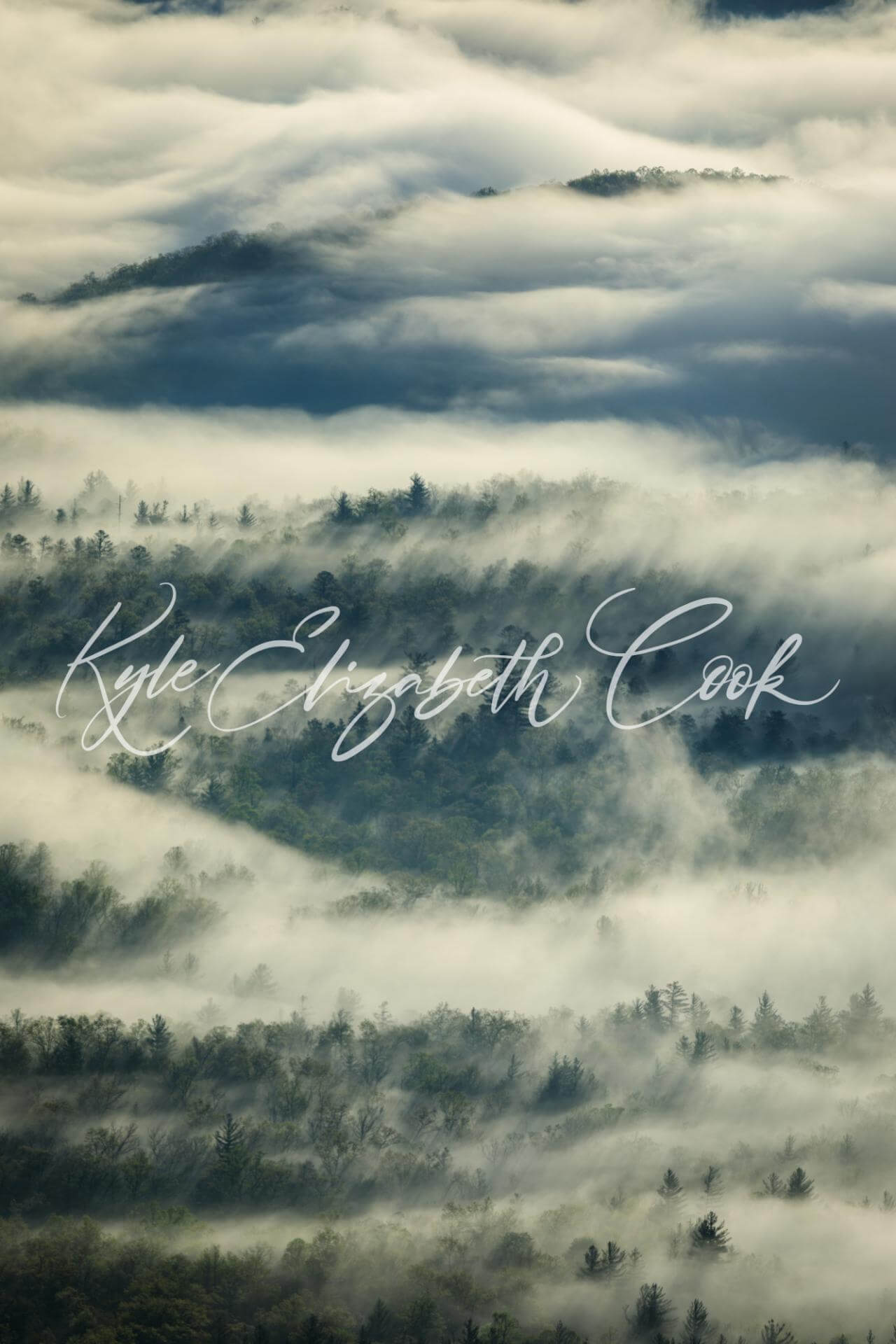 It's our pleasure to offer this opportunity for our local artists to display their talents. Not only will it enable us to beautify our lobby, but it will also expose local talent to our clients, who may not know the art available to them in Iredell County.
It is important to the Animal Hospital of Statesville team that we give back to the community that has supported us since 1970. We look forward to our association with the artists of Iredell County.
If you are interested in exhibiting in The Gallery at the Animal Hospital of Statesville, please contact Laura Baker at 704.768.5400 or via e-mail at [email protected], to make an appointment to review your portfolio. We look forward to meeting with you!