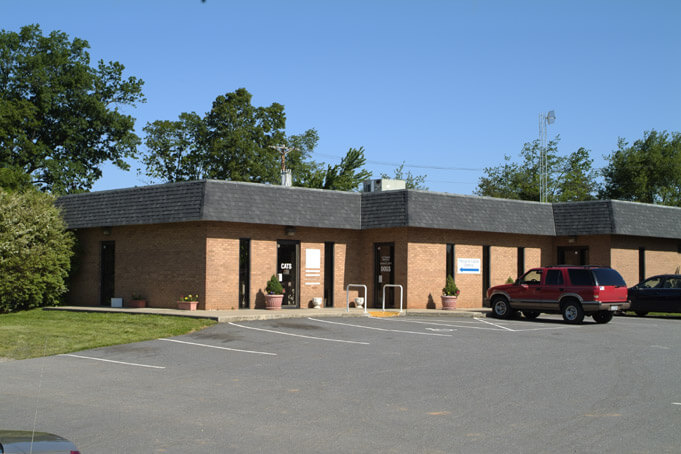 The Animal Hospital of Statesville opened its doors on Mocksville Highway in February 1974. Prior to splitting into separate small and large animal practices in 1980, the hospital was a joint facility with ownership shared between Dr. Dave Parks and Dr. Dwight Blackwelder. Dr. Chip Cooney joined the team in 1995 and became a partner in 1998. Early on, we also had a small satellite office on 115 where Sheets is now located, called Animal Hospital of Statesville, Northside. It closed to "join forces" with the main hospital in 2001. Upon Dr. Parks' retirement in 2004, Dr. Cooney assumed full ownership of the Animal Hospital of Statesville.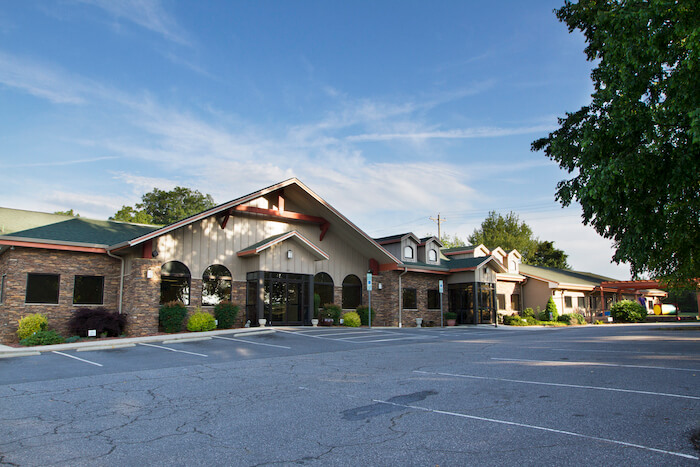 Since taking full ownership, Dr. Cooney has totally remodeled and modernized the facility, equipping it with state-of-the-art equipment and highly skilled doctors and staff. Animal Hospital of Statesville provides referral quality medicine, including ultrasound, echocardiography, advanced dentistry, endoscopy, MMP surgery, reproductive services and an in-house laboratory, making AHS one of the most progressive veterinary hospitals in the Statesville/Iredell County area.
We added 2 cat-only exam rooms and a cat treatment area/special procedures room in 2021, giving cats a quieter, more cat-friendly experience away from barking dogs. These valuable staff and facility additions, as well as expanding our hours to include Saturday and Sunday appointments enable animal Hospital of Statesville to serve our clients more effectively and conveniently.